CANADA
Student Visa & Admissions, Visitor Visa, Business Visa, Work Visa, PR Visa
UNITED KINGDOM
Student Visa & Admissions, Visitor Visa, Business Visa, Work Visa, PR Visa
UNITED STATES OF AMERICA
Student Visa & Admissions, Visitor Visa, Business Visa, Work Visa - H1B, PR Visa
GERMANY
Student Visa & Admissions, Visitor Visa, Business Visa, Work Visa, PR Visa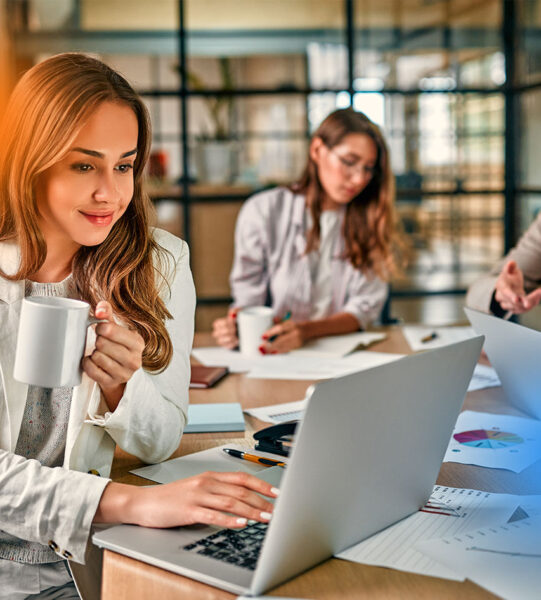 Australia
Student Visa & Admissions, Visitor Visa, Business Visa, Work Visa, PR Visa
Don't Miss Your Opportunity To Pursue Overseas Visa. Benefits Include
GET FREE CONSULTATION NOW
Akhil Overseas, a pioneer in Visa Consulting. We associate to guide and achieve your education goals in abroad.
Our core principles lie on the following four pillars
Consulting
Provide a career guidance to create a harmony on their dream aspirations and overseas education.
Affordable
Give a reasonable pricing structure
Validation
Review documentation, characteristics and understanding of Overseas Universities polices to make a match for mutual growth.
Trust
Entrust the faith and hand hold during and after the visa processing.
India's most trusted Visa Processing Partner for Indian Migrants & Universities Abroad
We bring 7+ years of experience in collaborating the universities and migrants, making the career and progressive approaches.
Our client, global analytical techno company, wanted to build market.
In this context, our approach was to build trusted and strategic relationships within key sectors, with the goal of advancing health, trade and business outcomes.
Get in touch for any kind of help and informations
We're glad to discuss your organisation's situation. So please contact us via the details below, or enter your request.
Guntur Office address:
5-602/200 1st floor ,
Ashok Nagar 4/2 Lane Lakshmi puram ,Guntur,
Andrapradesh - 522007
Call for help:
+91 9963992722
Mail us for information
guntur@akhiloverseas.com
Khammam office address:
HN:15-9-31/1, Kavirajnagar, kanapuram haveli,
khammam,
Telangana 507002
Call for help:
+91 9642294012
Mail us for information
khammam@akhiloverseas.com
Hyderabad office address:
Plot no :99 ,Ground floor, Doctors pride Appartment, shriram colony, Madhapur, Hyderabad-500081
Call for help:
+91 9618448029
Mail us for information
hyderabad@akhiloverseas.com